MTE :: B.Sc. in Mechatronics Engineering
B.Sc. in Mechatronics Engineering
Minimum 164 credit hours; Duration: 4 years
Entry Requirements: 2nd division or GPA of 2.50 in S.S.C and H.S.C separately or total GPA of 6.00 with minimum GPA of 2.00 either in S.S.C or in H.S.C or total GPA of 5.00 in S.S.C and H.S.C for wards of the freedom fighters, or minimum 5' O Level, 2' A level courses or equivalent. Diploma holders are also admitted with waiver of courses.
For Diploma Engineers
B.Sc. in Mechatronics Engineering: Credit hours: Minimum 139 and maximum 162 (Duration less than 4 years)
Entry Requirements: Diploma in Electrical, Electronics, Power, Electro Medical, Mining and Mine survey, Chemical, Mechanical, Refrigeration, Automobile, Chemical, Telecommunication or Related Disciplines.
Mode of study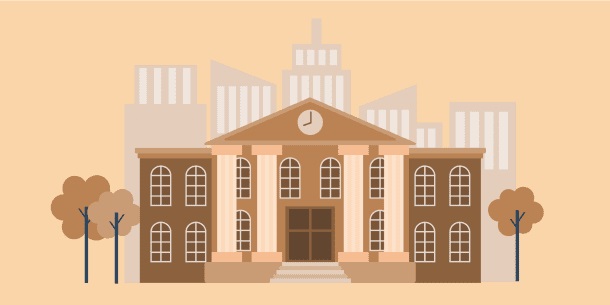 On-Campus
Get the full student experience by joining us of our state of the art campus
How On-Campus Studies Works at WUB
On-campus learning (2-3 days per week)
Full time only
2-4 intakes per year – programme dependent
All programmes taught in English
Study in small learning groups and in close contact with your lecturers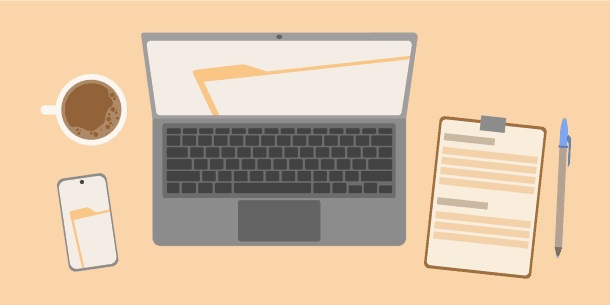 Virtual Learning/Online
Study your degree, your way, online
How Online Studies Works at WUB
Study whenever you want through online
Digital learning platform where you'll conduct and manage your online studies at WUB
Choose your own pace and take as long as you need
Start at anytime from anywhere
Take your exams online, whenever and wherever you want
Some classes will be on campus such as lab classes etc