MTE :: B.Sc. in Automobile Engineering
Bachelor of Science in Automobile Engineering
The Department of Automobile Engineering established in the year 2023, caters to train the students to design, develop, manufacture, and service automobiles. The Centre is established specifically for Vehicle Diagnosis, Automotive Electrical System, HVAC, Performance Testing and mainly focuses on bridging the gap between Industry and Institute. Collaboration with various foreign Universities enables exchange of students and faculty in various emerging areas. The department's fantastic amalgam of experienced faculty and professionals from the industry along with its sophisticated equipment & laboratories has turned itself to be one of the leading hubs of automobile learning centre in the country.
FACILITIES
Smart Classrooms
Modern Library & E -Learning Centre
Well-equipped Laboratories
Skill Development Centres
Vehicle Driving Practice
Engine Testing Centre
Vehicle Testing Centre
Project Based Learning Centre
Computer Aided Design Centre
Centre for Automotive Electronics
HITS-BOSCH Joint Training Centre
JOB OPPORTUNITIES:
After completing this prolific and highly employment-oriented programme, students can readily find employments in a wide range of industries such as automobile manufacturing, aftermarket management, technical support activities, field service operations, fleet management, sales and marketing of automotive parts, technical assistance in field, academics and research support.
VIABLE CAREER OPTIONS:
Engine & Transmission Expert
Chassis System Specialist
Automobile Body Repair Specialist
Vehicle Air-Conditioning & Brake System Expert
Automotive Vehicle Service Advisor
Outcome of the Programme:
Graduates of Automobile Maintenance programme have scope to work in Automobile Field Service, Vehicle Maintenance, Fleet Supervision and Technical Support.
Mode of study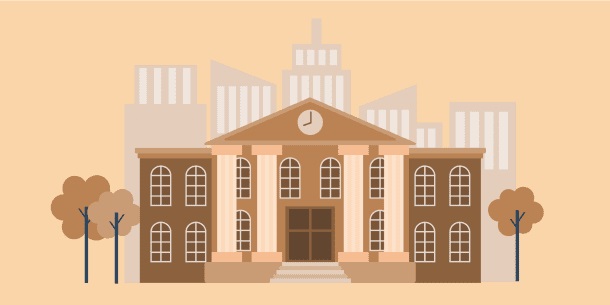 On-Campus
Get the full student experience by joining us of our state of the art campus
How On-Campus Studies Works at WUB
On-campus learning (2-3 days per week)
Full time only
2-4 intakes per year – programme dependent
All programmes taught in English
Study in small learning groups and in close contact with your lecturers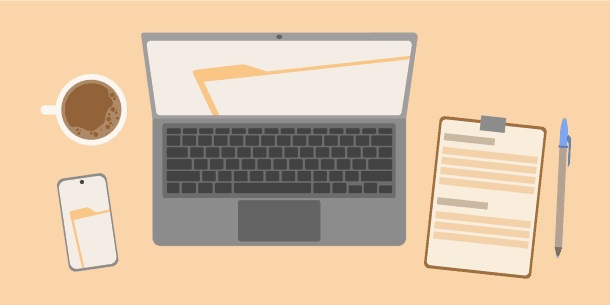 Virtual Learning/Online
Study your degree, your way, online
How Online Studies Works at WUB
Study whenever you want through online
Digital learning platform where you'll conduct and manage your online studies at WUB
Choose your own pace and take as long as you need
Start at anytime from anywhere
Take your exams online, whenever and wherever you want
Some classes will be on campus such as lab classes etc